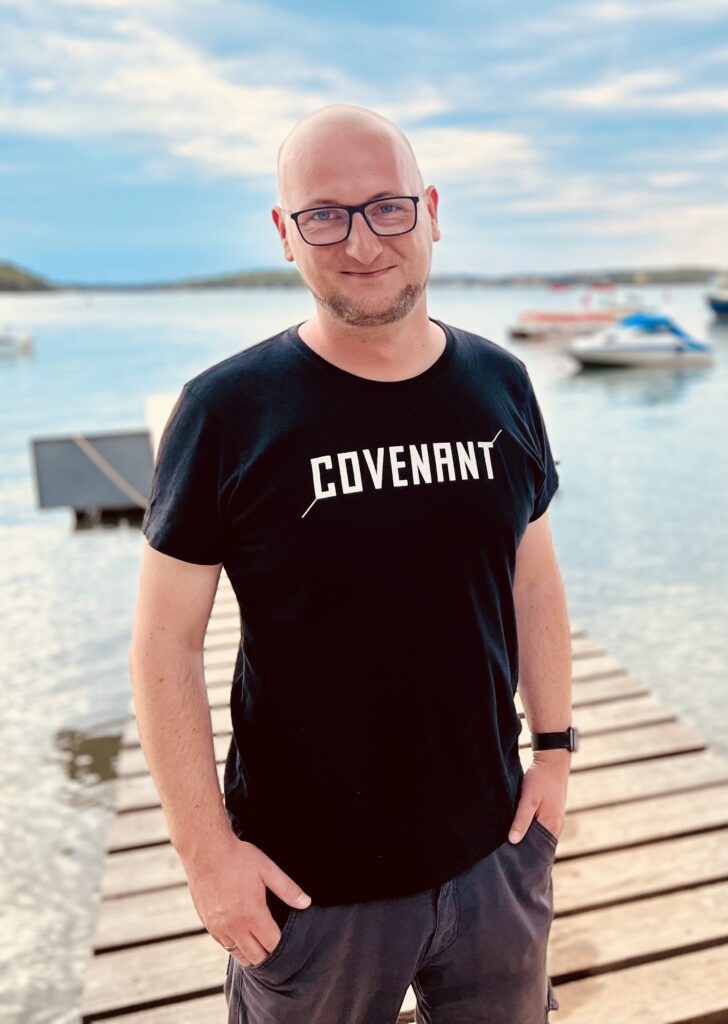 Passionate Consultant for Microsoft Azure.
I'm Christoph, a Microsoft Azure expert with over a decade of experience in delivering innovative IT solutions.
As a highly adaptable professional with strong analytical and problem-solving abilities, I'm dedicated to helping businesses transform their IT infrastructure and harness the potential of advanced cloud technologies.
As a Cloud Architect and Senior Consultant at SoftwareOne, I specialize in modern PaaS Solutions, Cloud Applications, and Cloud Governance, leveraging my skills in Azure Networking, Containerization, Azure Bicep, and DevOps.
I'm also certified as Azure Solution Architect, Azure Network Engineer, DevOps Engineer Expert, MCSE SharePoint, MCSE Productivity and MCSA for Office 365.
In the past, I was a Senior Consultant for SharePoint at LINTRA in Magdeburg.
Prior to switching to the Microsoft and SharePoint world, I spent four years as an independent IT consultant and web developer.
You can find me on Twitter at @CloudChristoph, and on LinkedIn.