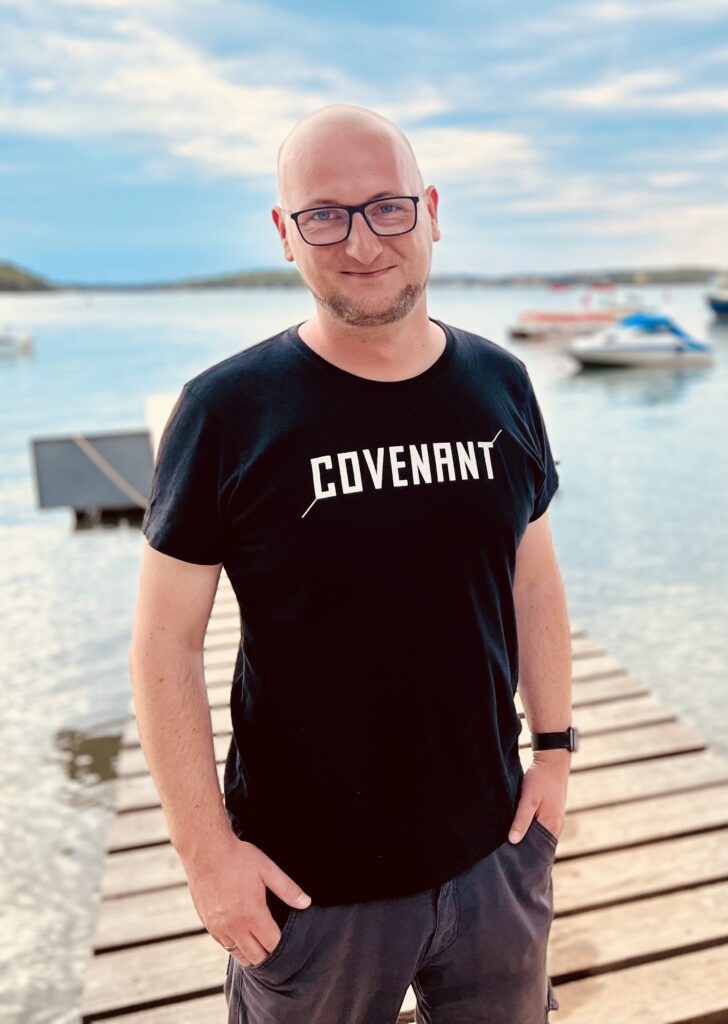 Passionate Consultant for Microsoft Azure.
I'm Christoph, a Microsoft Azure expert with more than ten years of experience in creating innovative IT solutions.
As a versatile professional with a talent for analyzing and solving problems, I'm passionate about helping businesses level up their IT by embracing the power of cloud technologies.
Currently, I work as a Cloud Architect and Senior Consultant at SoftwareOne, where I enjoy assisting clients with modern PaaS solutions, Cloud applications, and Cloud governance. I specialize in Azure Networking, Containerization, DevOps, and Azure Bicep, and I'm always happy to lend a hand with any cloud-related issues you may have.
I'm also certified as Azure Solution Architect, Azure Network Engineer, DevOps Engineer Expert, MCSE SharePoint, MCSE Productivity and MCSA for Office 365.
In the past, I was a Senior Consultant for SharePoint at LINTRA in Magdeburg.
Prior to switching to the Microsoft and SharePoint world, I spent four years as an independent IT consultant and web developer.
You can find me on Twitter at @CloudChristoph, on Bluesky, and on LinkedIn.