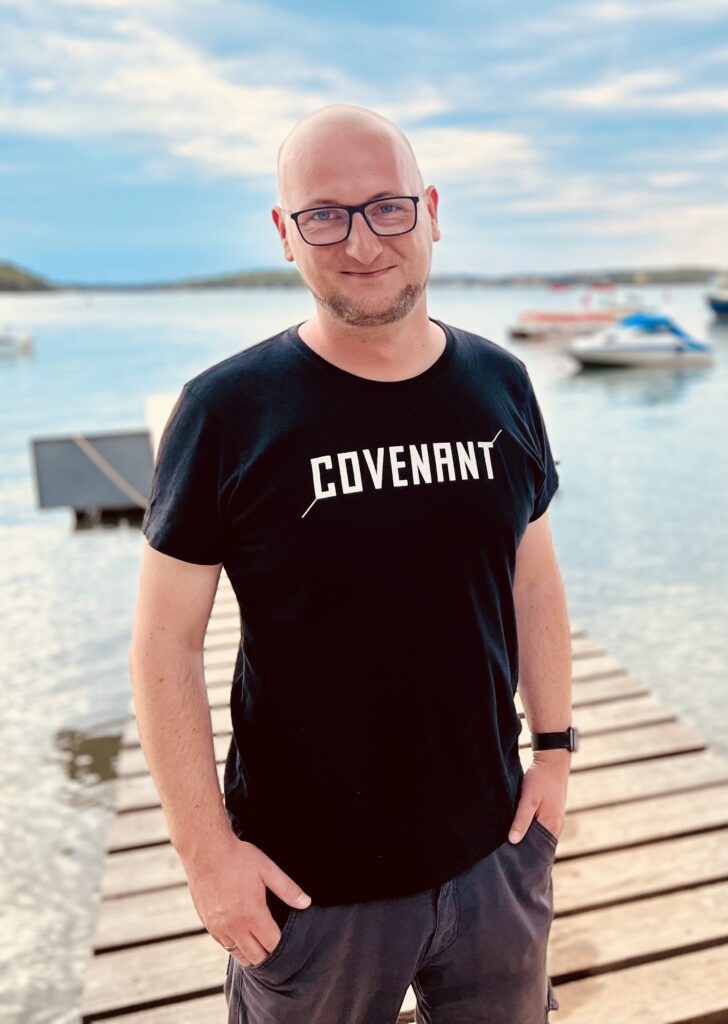 Passionate Consultant for Microsoft Azure.
Formerly SharePoint and Office 365 Consultant.
Currently, I am a consultant for Microsoft Azure at SoftwareONE / COMPAREX.
I'm also certified as Azure Administrator Associate, DevOps Engineer Expert, MCSE SharePoint, MCSE Productivity and MCSA for Office 365.
In the past, I was a Senior Consultant for SharePoint at LINTRA in Magdeburg.
Prior to switching to the Microsoft and SharePoint world, I spent four years as an independent IT consultant and web developer.
You can find me on Twitter at @CloudChristoph, and on LinkedIn.