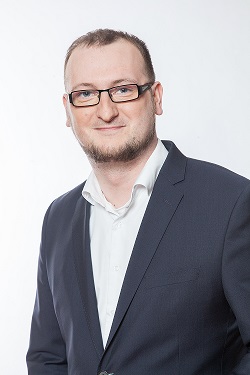 Passionate SharePoint and Office 365 Consultant.
Currently, I am a consultant for SharePoint and Office 365 at COMPAREX AG . For COMPAREX I also write blogs for our German and our International site.
I'm also certified as MCSE SharePoint, MCSE Productivity and MCSA for Office 365.
In the past, I was a Senior Consultant for SharePoint at LINTRA in Magdeburg.
Prior to switching to the Microsoft and SharePoint world, I spent four years as an independent IT consultant and web developer.
You can find me on Twitter at @SP_Christoph, on Xing as well as private on Facebook.
Most of my blog posts here are currently written in german and thus maybe not so helpful for you, I'm sorry for that. 😉